Custom Home Mapper (Oculus Quest)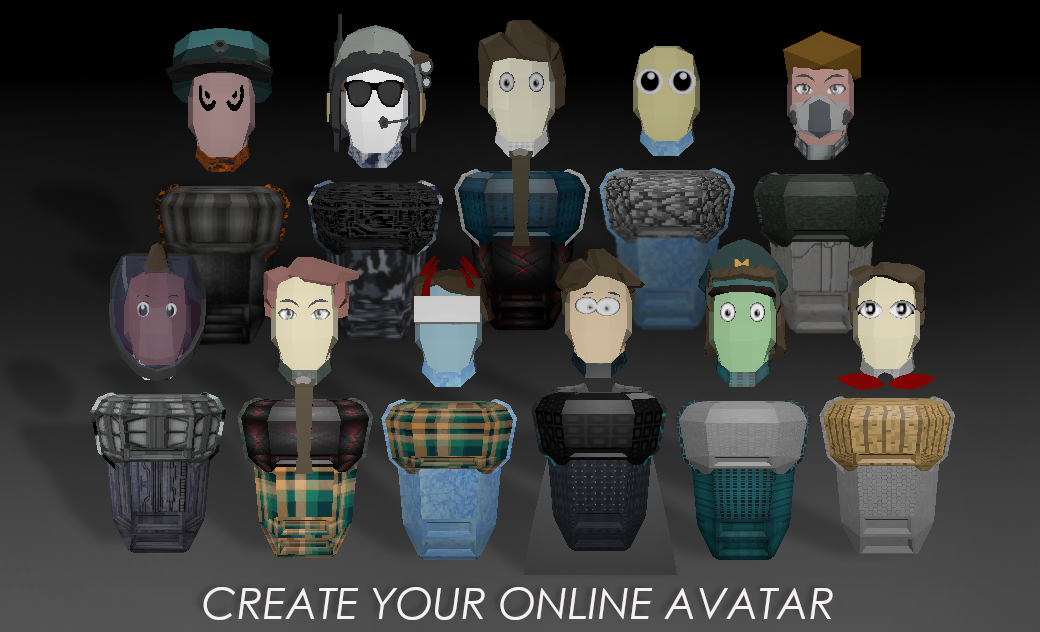 New in V4.53, you can now set a player name and customize how you will appear to others in online social multiplayer.
Enjoy!
Get Custom Home Mapper (Oculus Quest)
Comments
Log in with itch.io to leave a comment.
what would you charge for a fork of this retooled for a different purpose?
yep was sorely needed. You can set your name.. Social multiplayer in CHM is kinda awesome right now, once you've got a decent home build and can just hang out/wander around . Working on an update for shared media viewing, so network guests can watch the same shows together.